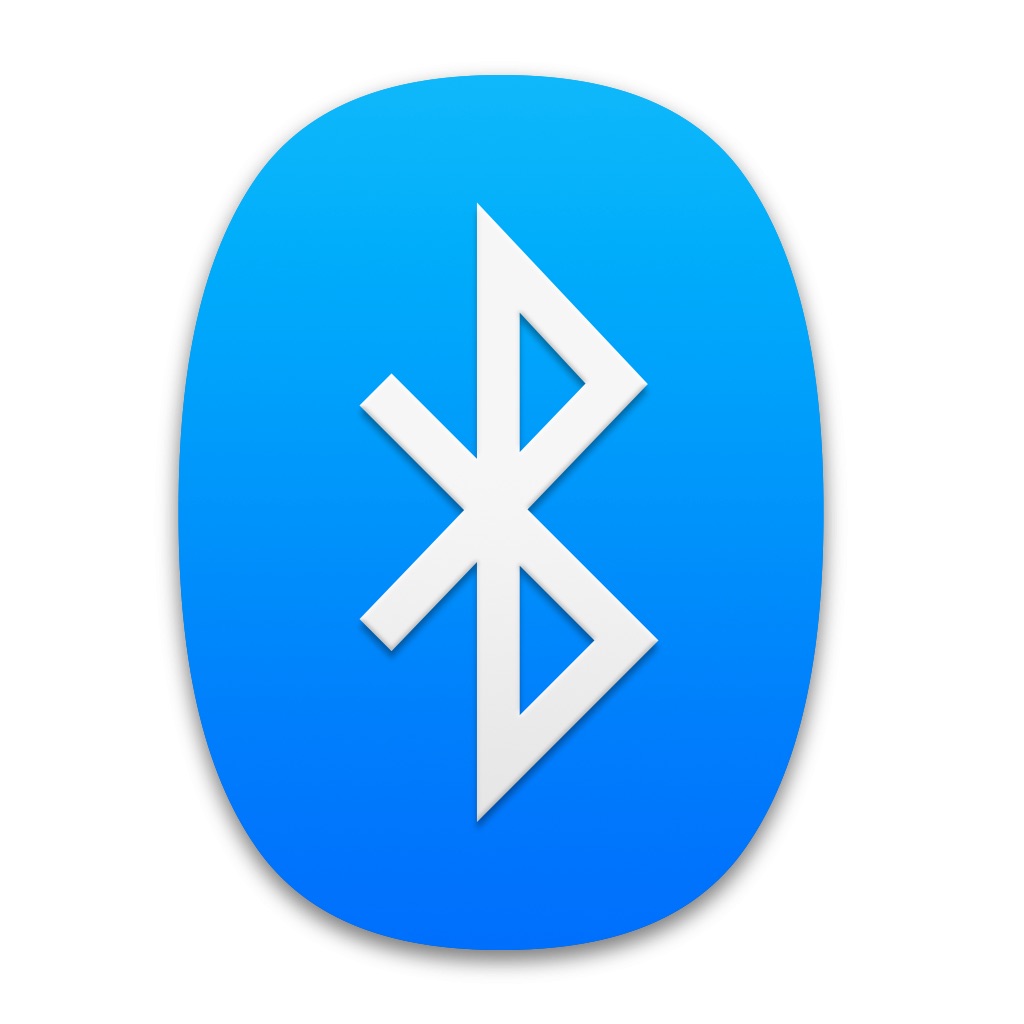 Bluetooth® 4.0 Low Energy (BLE)
The proliferation of Bluetooth® Low Energy devices is driving a fundamental shift in embedded intelligence, connectivity and a new kind of human interface. Cloudbus offers BLE design expertise for BLE hardware, firmware, apps and user interaction.
---
Concept: BLE as the new user interface
Bluetooth® Low Energy is a lower-cost, lower-power and more flexible option than designing a display or buttons into a product. Its pervasive, always-on low-energy wireless link allows graceful, uncomplicated integration into smartphone apps.
As such, those become the user interface for a new generation of products in the wearable, consumable, positional and deeply-integrated spaces. Cloudbus has experience developing products in this class and can help you design yours to maximize the benefits of this new UI paradigm.
Watch out! It's much easier to build a bad BLE implementation in your app than a good one.
---
Technology: Apple iBeacon Implementations
Implementing Apple iBeacon makes your app launchable directly from the lock screen on iOS when near your product.
Apple's iBeacon is a specification built on top of Bluetooth® Low Energy that provides an open, vendor-independent framework for near-field geospatial positioning and physical-context-aware software experiences. iBeacon offers a veriety of valuable benefits to iOS application developers and is currently usable with third-party libraries on Android and other operating systems, with many of the same benefits.
Cloudbus was an early implementer of iBeacon and can combine this feature with any other Bluetooth® services or functionality, boosting a hardware product with the ability to dramatically enhance mobile apps. Talk to us about how we can put Apple iBeacon into your design.
---
Platform: Nordic Semiconductor nRF51822/51422 IC
Cloudbus is experienced with designing circuits, PCBs and firmware for the Nordic Semiconductor nRF51822/51422 Bluetooth® Low Energy system-on-chip. We have applied both the QFN (chip) and WLCSP (silicon die) variants to several commercial projects.
---
Copyright © 2015 Cloudbus / Outbreak, Inc.